Home > Company Company
Chevalier stainless steel tower blocks factory was established in March 1994, is the early production of semi-cylindrical tanks and tank manufacturing equipment manufacturers. Our development has been the most advanced equipment specifications with the most complete production lines, computer Kaiping, polishing, grinding 8K, drawing, and the 100-1500 ton hydraulic machine 15 sets of computers pulse welding production lines.
The production's main products are:
1, cylindrical cold, heat, insulation products and custom special water tank towers;
2, the cylindrical heat, cold, semi-insulating tower (head down);
3, the cylindrical heat, cold, heat water tower computer type pulse welding production lines;
4, spherical water tower (patented product);
5, square cold, heat, water tank insulation products; (tank mix)
6, square cold, heat, insulation semi-finished products; (assembly module)
7, no control tower water supply semi-finished products (head)
8, sales of domestic and imported SUS316, SUS304, SUS202, SUS201, SUS444 stainless steel plate, size 0.3-3.0mm (100 kg ie wholesale price)
Our focus on new product development and scientific research, professional and technical personnel more than the existing, and several patents, Our spirit and principle of mutual benefit and national counterparts, the country has developed a number of home water tower manufacturers, both jointly achieved good social benefits.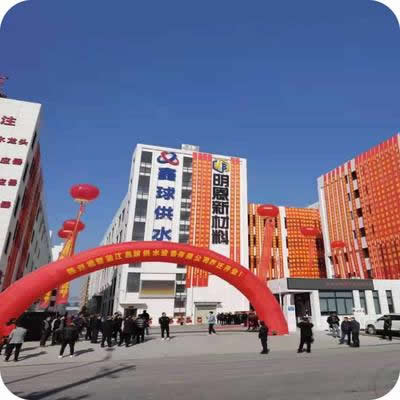 Contact Us
TEL: 0086 577-66502221
FAX: 0086 577-65111270
ADD: No. 411, Jinhai 1st Road, Economic Development Zone, Wenzhou City, Zhejiang Province
Mail: 1361041172@qq.com
All rights reserved©Zhejiang Xinqiu Water Supply Equipment Co., Ltd.